Tyche Industries strongly believes in the importance of research and development. We have a strong R&D unit that is fully focused in developing innovative and cost effective processes for APIs and Intermediates.
The R&D center is located at Kakinada, India and is reinforced by an experienced team of PhDs and Masters in Chemistry . The chemical development team at Tyche supports: Route Development, IP Evaluation, Synthesis, Structure Elucidation, Characterisation of Impurities, Polymorphic Studies, HAZOP Study.
The R & D facility is supported by a well equipped KILO and PILOT plant.
Kilo &amp Pilot Plant
Reaction Capabilities - 30°C to 270°C
SS Reactors - Ranging from 100Lts to 500Lts
GLRs - Ranging from 100Lts to 500 Lts
SS Hydrogenators
SS Centrifuges
High Vacuum Distillation System Etc.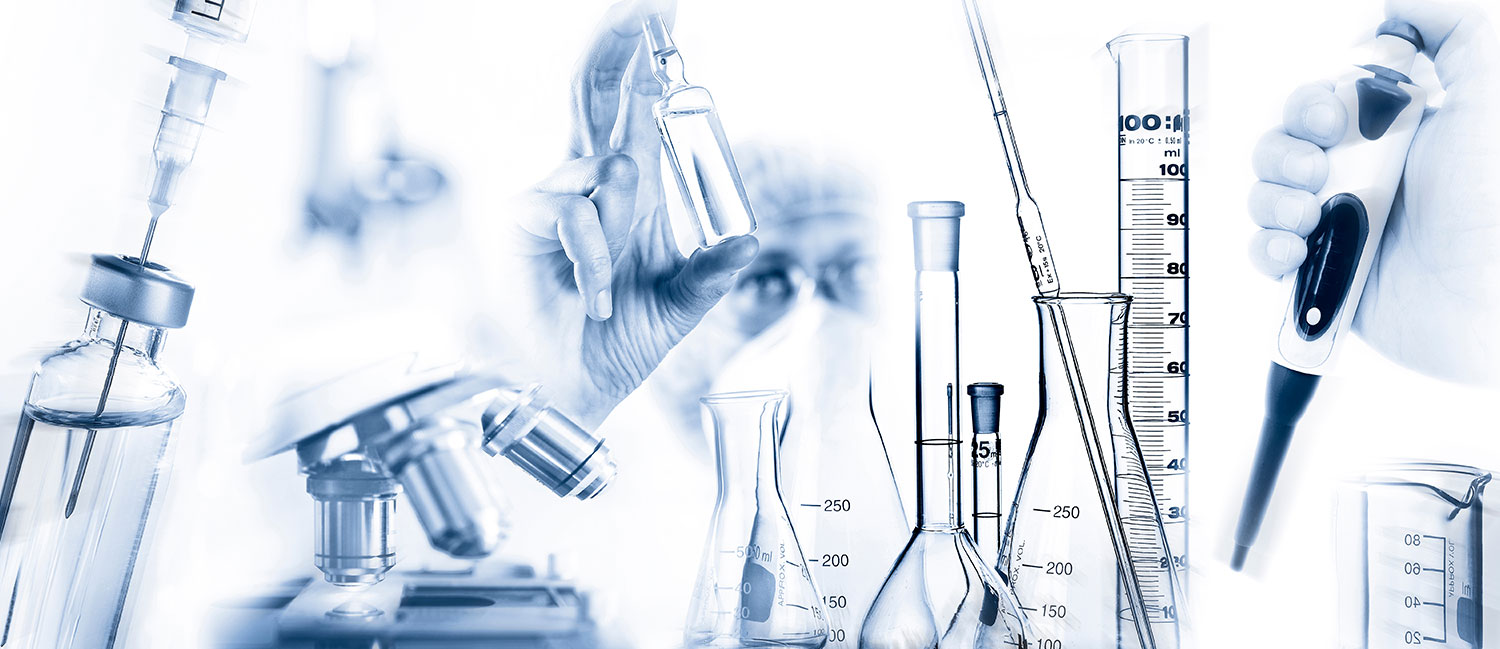 Following is an illustrative list of reactions that are handled at Tyche facilities on a continuous basis
| | |
| --- | --- |
| Alkylation | Halogenation |
| Amidation | Hydrogenation |
| Asymmetric Synthesis | Hydrolysis |
| Claisen Condensation | Nitration |
| Cyanation | Optically active compounds via Resolution |
| Darzens Glycidic Ester | Oxidation |
| Diazotization | Reduction (metal hydride, metal /acid) |
| Esterification | Sandmeyer |
| Friedel – Crafts | Thermal decarboxylation |
| Grignard | Vilsmeier-Haack |